Dancing! Acting! Singing! Musical Theatre!
Weekly classes for children and young people aged 4-18
Bitesize Youth Theatre is one of North Wales' leading independent not-for-profit theatre schools. Bitesize has an OUTSTANDING RECORD of children and young adults becoming professional performers and prides itself on HIGH LEVELS OF SAFEGUARDING inside the purpose built Groundlings Theatre on the Rhosddu Industrial Estate, Wrexham. Bitesize is the ONLY theatre school in the area to be taught SOLELY by DBS checked INDUSTRY PROFESSIONALS!
News
We have a new telephone number 07731-410590. You can contact us by Phone, Text or WhatsApp on this number
Youth Theatre Classes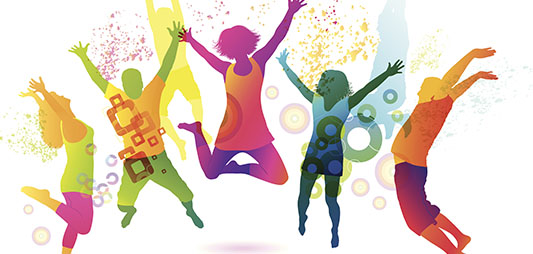 We offer Weekly classes in all aspects of Dance, Drama and Musical Theatre. Our team of professional Directors, Choreographers, Teachers and Actors will teach a range of skills and performance techniques including acting, dancing, singing, improvisation, circus skills, slapstick and even Shakespeare. Workshops are available for youth groups, clubs and schools. There are opportunities to participate in Professional performances and Performance courses during school holidays.
Like School Staff, all BITESIZE personnel and tutors are checked by the DBS under the Protection of Children Act.
Come along and Join in !!
BITESIZE Youth Theatre Classes coincide with School terms, but we are happy to welcome new pupils at any time. If you have a child who is interested in joining us please contact us, by telephone 07731-410590 or email us at classes@bitesizetheatre.co.uk
READ MORE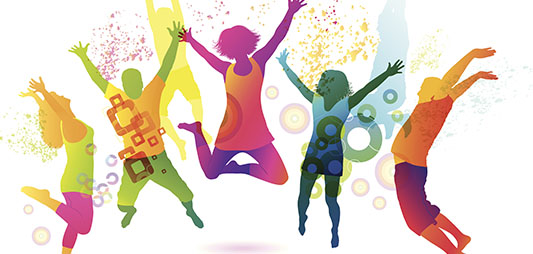 Classes page
Adult Musical Theatre Singers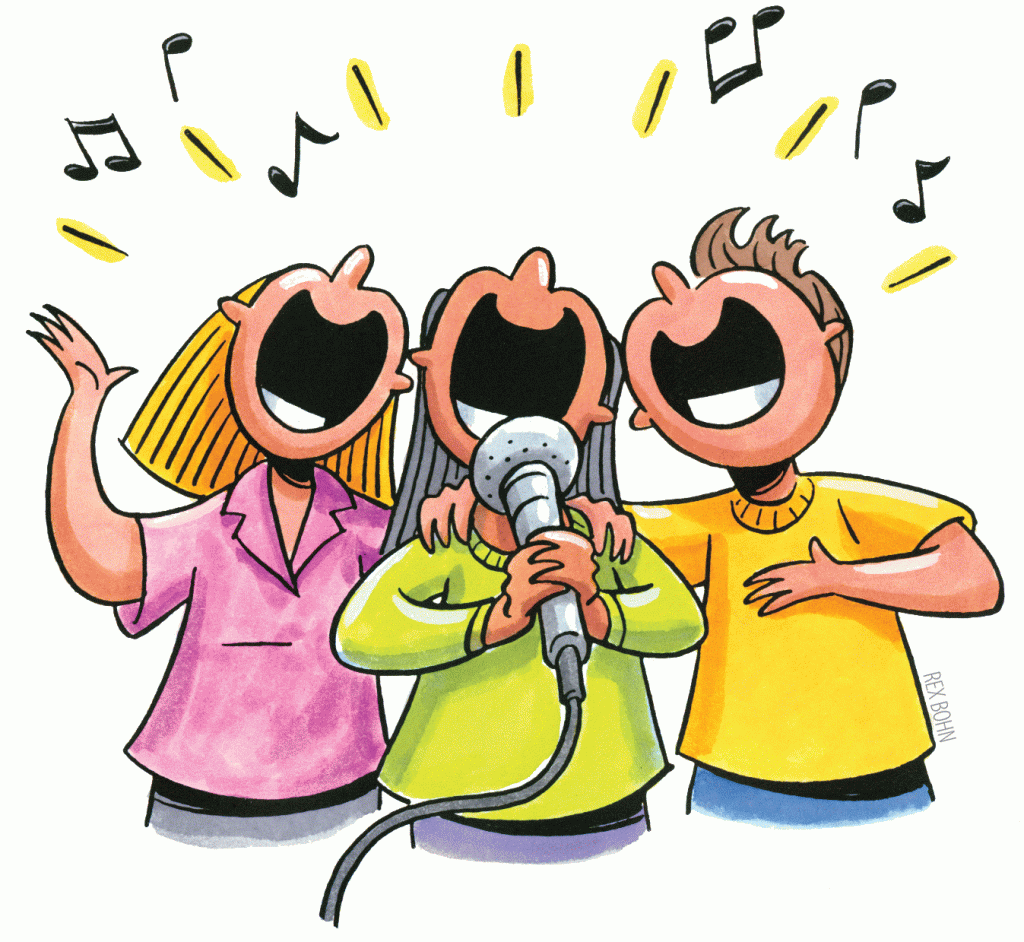 Our Adult Musical Theatre singing group meets every Monday from 7 – 9pm.
We are always looking for more members. Come along for a singsong and a cuppa.
Anyone aged 18 and over is welcome; No experience necessary.
If you are interested contact us on 07731-410590.
Summer Schools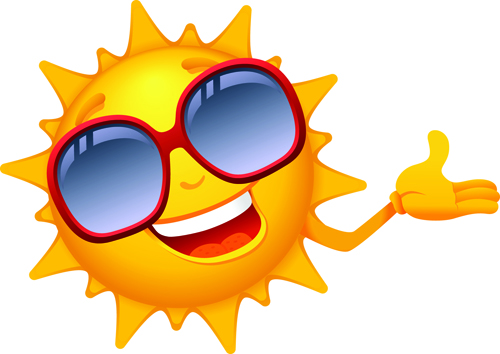 Bitesize Youth Theatre is open during the school summer holidays offering week long Summer School courses. Courses run Monday to Friday (9.30am to 4.30pm) with optional Breakfast and Teatime clubs.
READ MORE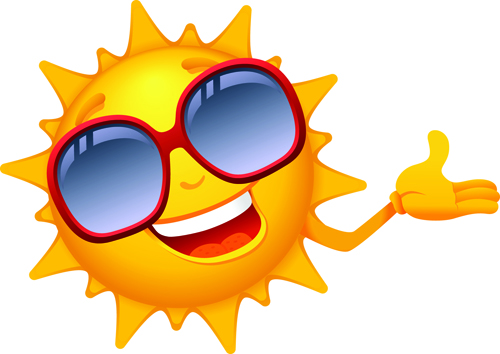 Summer Schools page
We also offer the opportunity for children aged 13 and over to study BTEC Performing Arts with us at BITESIZE. Courses start in September.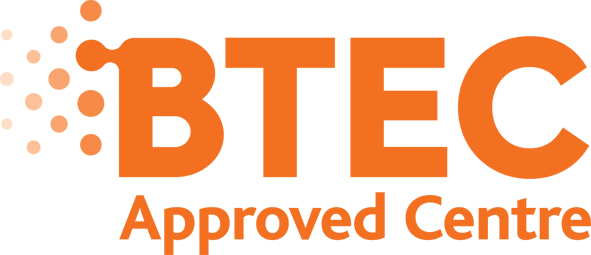 READ MORE

Exam Centre page
London College of Music (LCM) Exams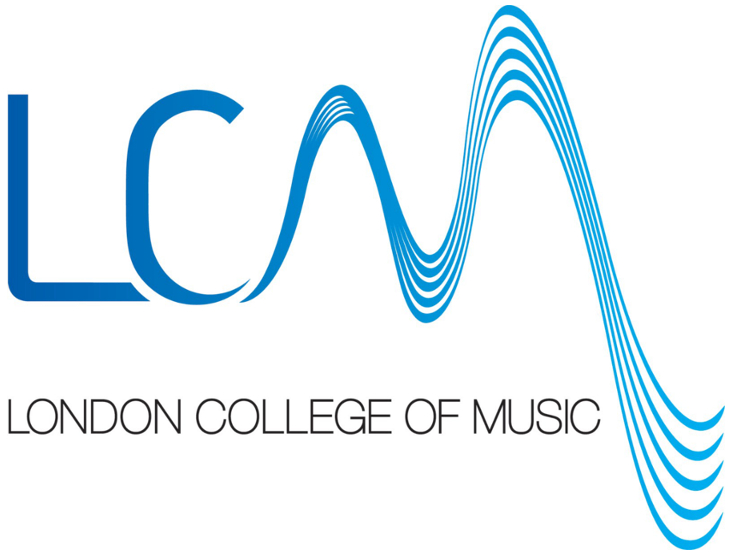 We offer training for LCM Musical Theatre and LCM Drama exams. A really fun way of getting Grade qualifications. Fast-track Courses run twice a year.

READ MORE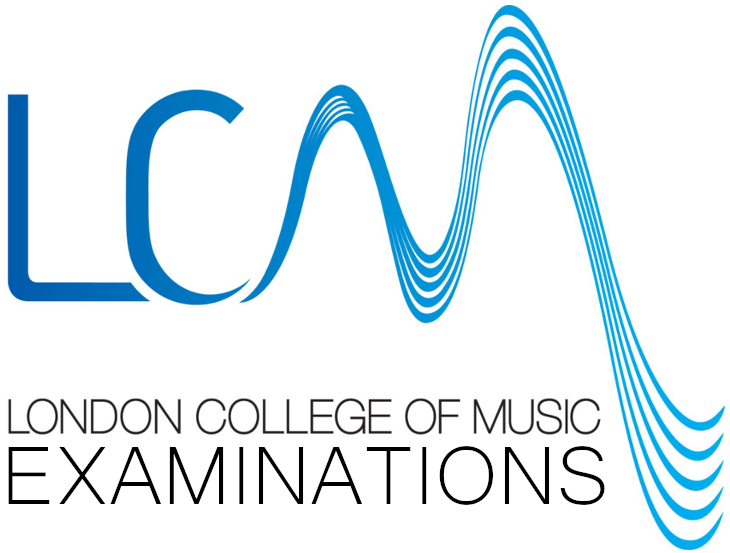 Exam Centre page
Room Hire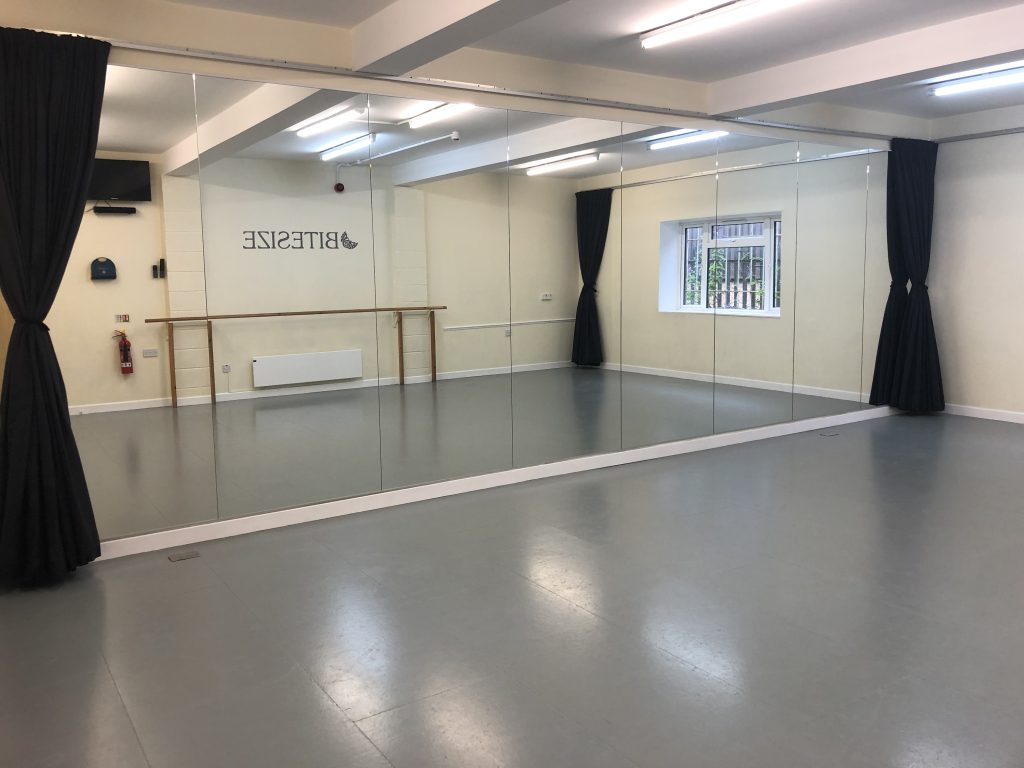 Looking for a place to perform, run classes, rehearsals, meetings or workshops in and around Wrexham? Why not take advantage of the Professional Facilities at the BITESIZE Youth Theatre's Rhosddu HQ. We have 2 large Rehearsals spaces, a large multifunctional space, and a Theatre all with full facilities and disabled access, available for regular or one-off hire.
Costume and Props Hire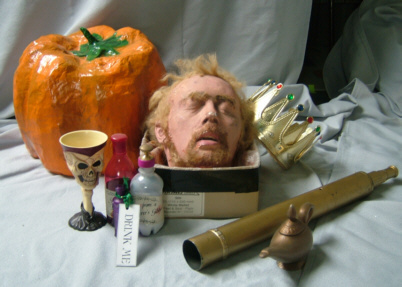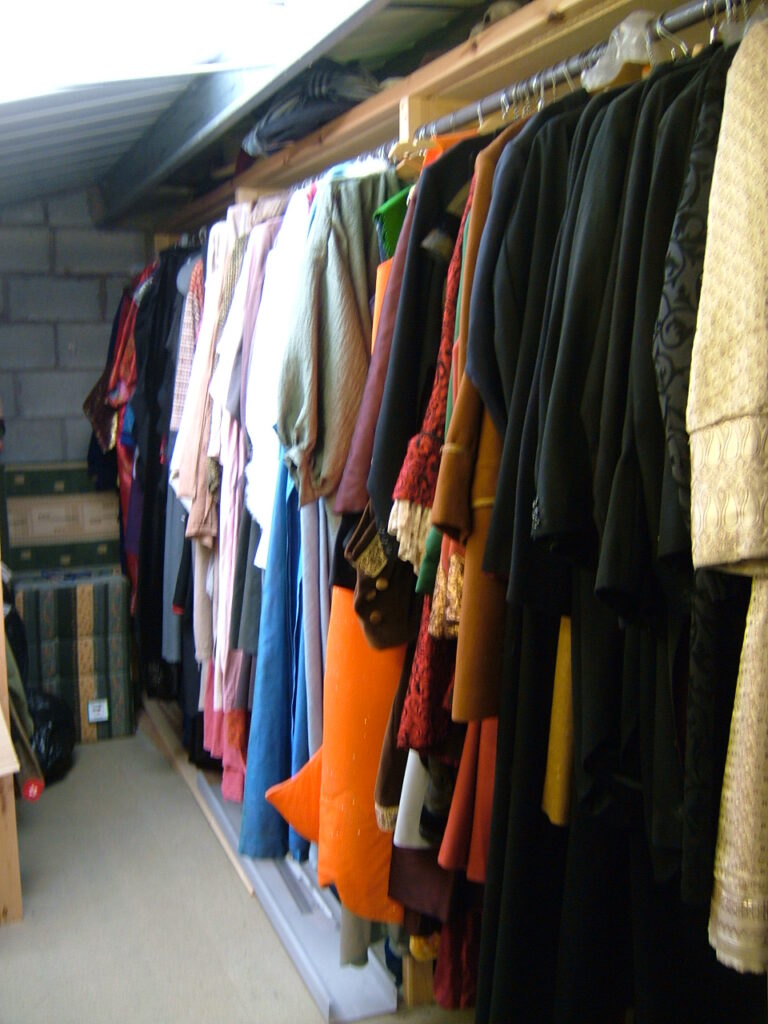 The BITESIZE Youth Theatre has an extensive stock of Costumes and Props available for hire. And if we don't have what you want, in stock, we can offer you a full Costume and Props sourcing service. We can locate and purchase items to your specification and budget. We build all our sets for our Youth Theatre productions so we can also realise your set design, or create your full set from scratch.
FOR MORE DETAILS CALL 07731-410590
READ MORE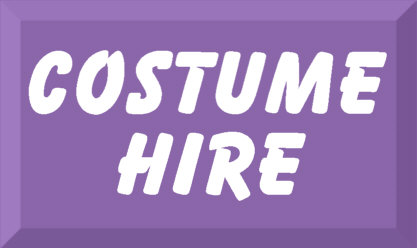 Costume Hire page
Annual Performances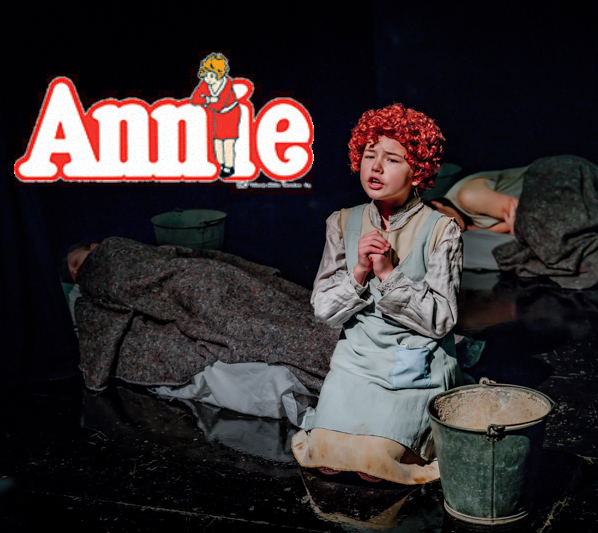 Each year the Bitesize Youth Theatre put on a full production of a Musical; as well as a number of smaller productions and showings of work in progress; in which our pupils take part as performers, technical, stage and FoH staff. These performances take place in our own Groundlings' Theatre (part of our Rhosddu HQ).

READ MORE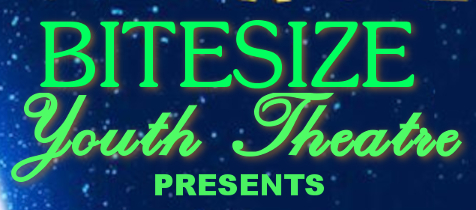 Productions page

Casting Agency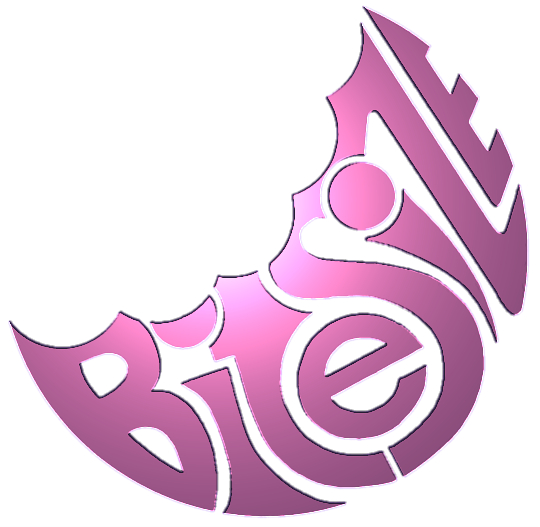 The Bitesize Youth Theatre has it's own Casting Agency, established in 2007, primarily for Youth Theatre members. The Bitesize Agency supports its clients to develop their skills and gain opportunities to audition and work in the profession whether it be in Theatre, Film or Television. Agency staff are professionals with years of experience, and able to Chaperone and Tutor clients on set/location.

READ MORE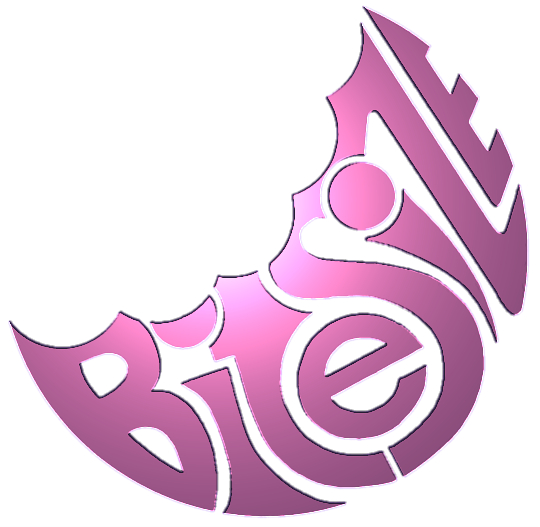 Casting Agency page
Follow us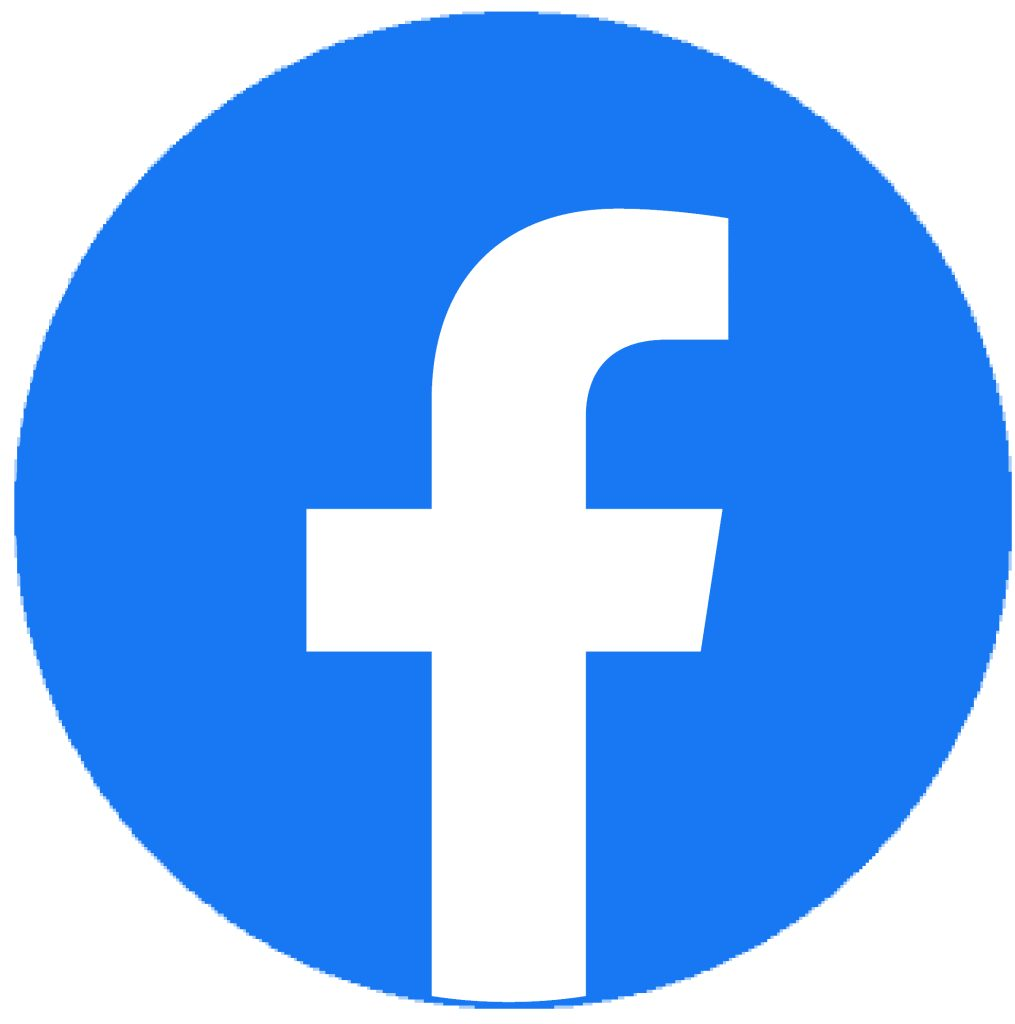 Bitesize Youth Theatre
@bitesizewrexham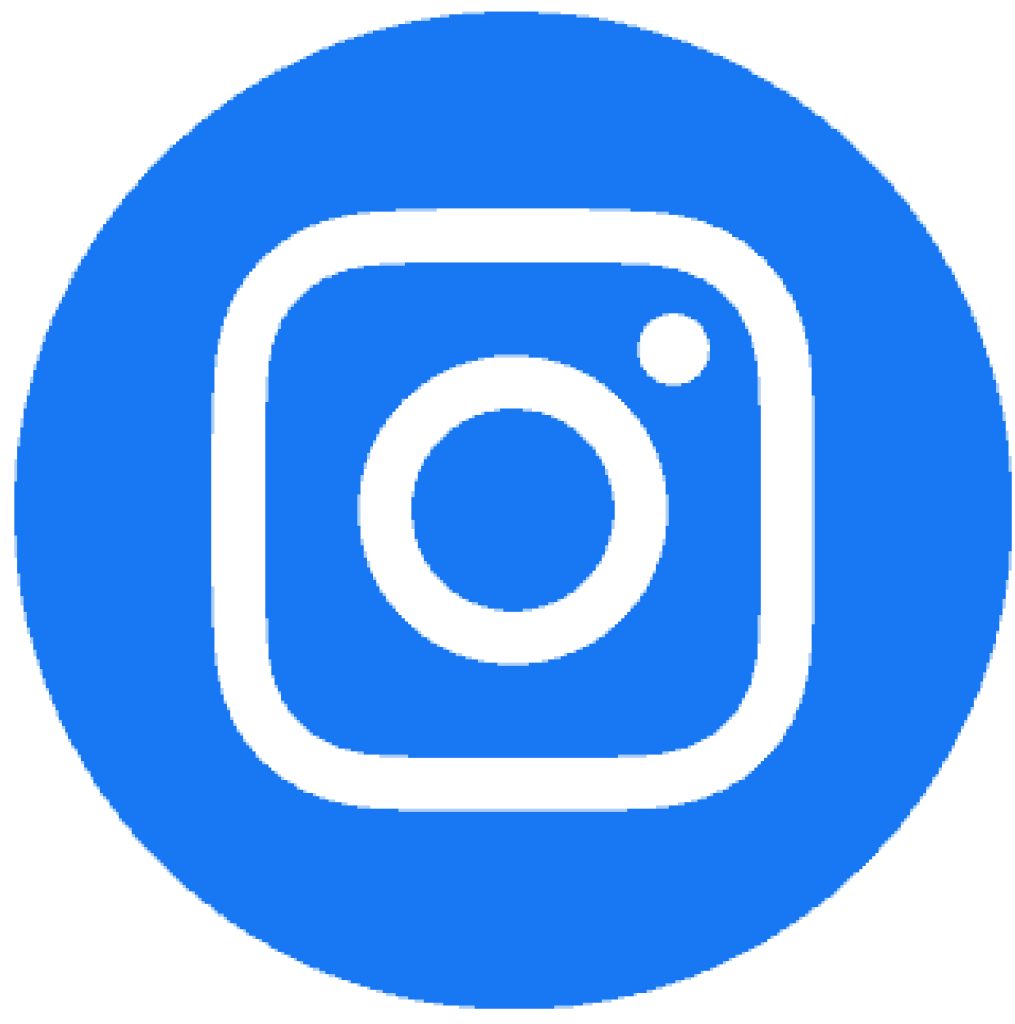 bitesize_theatre